| | |
| --- | --- |
| | |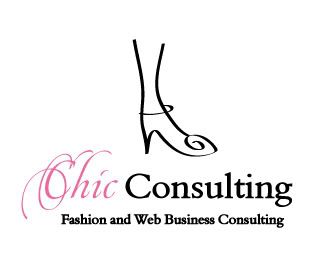 Site Of the Moment:
JG Design Studio


T-shirts, Sweaters, Baby Bodysuits, Maternity Shirts, and even Dog Shirts, all designed with original illustrations printed on. Personalize anything in the store for FREE!!
Rank
Site
In
Out
41

Top Hip Chic Sites



0
167

Join our top 100 and get new traffic to your site! We also offer reasonable ad spots too!!
42

My Chic Things



0
201

Need cute stuff to wear with jeans? Chic girly things and unique gifts.
43

Cute Things Only Top 100



0
196

Cute n Classy Only
44

Kenarie's presents and paperie



0
205
An irresistible selection of personalized stationery, monogrammed jewelry, home decor and gifts for all occasions!
45

Pink & Sassy Top 100



0
213

Pink & Sassy Top 100
46

PAINTINGS as UNIQUE as your CHILD



0
153

Visit my site at www.KryshasCreations.com
I offer vibrant customized wall art for
children that will finalize the finishing touch to your child's room or baby nursery.
47

Southern Treasures Boutique



0
206

Specializing in handmade boutique tooth fairy pillows for boys and girls designed to become a treasured heirloom keepsake.
48

Purple Passion Enterprises



0
221

Purple Passion Enterprises features beautiful handmade Swarovski crystal, Swarovski crystal pearls, and Czech fire-polished jewelry including crystal bracelets, watches, earrings, necklaces, belts, wine charms, and cat collars.

49

The Pitter Patter Boutique



0
150


50

Top Handmade Products Sites



0
645

Join The Top 100 Handmade Products Site Directory to Increase Traffic to Your Store!
Page:
1
2
3
4
[5]
6
7
Last Update: Sat, 03.14.20 14:27
Next Update: Sat, 03.14.20 14:57
Next Reset: Mon, 04.13.20 14:27
Sites: 62
Powered By GoTop100.com