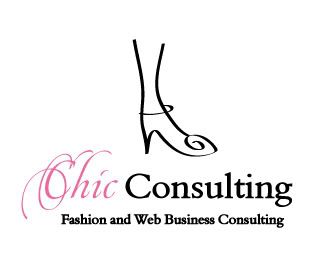 Site Of the Moment:
Southern Treasures Boutique


Specializing in handmade boutique tooth fairy pillows for boys and girls designed to become a treasured heirloom keepsake.
Rank
Site
In
Out
61

Southern Treasures Top 100 Boutique Sites



0
366

A top list that features a unique collection of top designer boutique on the web.
62

East Coast Tropics



0
251
Handmade 100% Vegan Soap - Hawaii inspired - created as a reminder of what was once called "home."
Page:
1
2
3
4
5
6
[7]
Last Update: Sat, 06.23.18 1:40
Next Update: Sat, 06.23.18 2:10
Next Reset: Mon, 07.23.18 1:40
Sites: 62
Powered By GoTop100.com