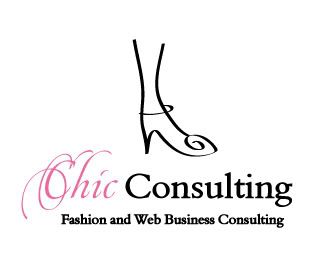 Site Of the Moment:
Hawaiian Monkey Bizz Top 100 Sites

Rank
Site
In
Out
61

LTB Web Design



0
210
Stylishly Affordable Web Design - We offer pre-made web templates, custom web design, and banners for advertising.
62

The Soap Seduction



0
312

Where a passion for soapmaking meets the art of handmade! Delicious handmade soaps, sugar scrubs, lotion sticks, perfumes, and more!
Page:
1
2
3
4
5
6
[7]
Last Update: Sat, 03.14.20 14:27
Next Update: Sat, 03.14.20 14:57
Next Reset: Mon, 04.13.20 14:27
Sites: 62
Powered By GoTop100.com