| | |
| --- | --- |
| | |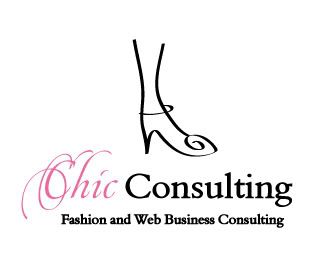 Site Of the Moment:
MMORPG warofhell game

MMORPG free online game warofhell.com
Select a race and start playing. Hunt monsters summon them
do alchemy forge weapons beat lords get #1 rank top spot.
build an army. beat your enemies. FREE FOREVER


Rank
Site
In
Out
71
Southern Treasures Boutique

0
206

Specializing in handmade boutique tooth fairy pillows for boys and girls designed to become a treasured heirloom keepsake.
72
JG Design Studio

0
142

T-shirts, Sweaters, Baby Bodysuits, Maternity Shirts, and even Dog Shirts, all designed with original illustrations printed on. Personalize anything in the store for FREE!!
73
Twinkling Tees

0
166
Custom tees for babies, girls, moms and women of all ages
featuring handset Swarovski crystals!
Personalized tees, initials, fun and funky designs, maternity tees and more!
74
The Pitter Patter Boutique

0
150

Armed with convenient baby gear to make outings as carefree as possible, you can explore the world through the delighted eyes of your baby!
Our custom baby travel gear includes nursing covers, Boppy® covers, Toss-Me-Not Sippy Cup Holders and more!
75
Top Handmade Products Sites

0
645

Join The Top 100 Handmade Products Site Directory to Increase Traffic to Your Store!
76
Forget Me Nots

0
234
Handmade Soap, Soy candles, Lotion, Sugar Scrub, Body Cream and Body Spray. Custom labels available.
77
Meka Candles

0
234

Discover a new love...
Quality ~ Hand poured ~ Highly Scented Container Candles

78
Front Porch Candle Co.

0
151
Sit back, relax, and indulge your senses with our triple-scented Soy Candles. We offer many custom ~unique~ fragrances that are created exclusively by us. Soy Container Candles, Hand-Grubby Pillar Candles, Votives, and Tarts!
79
Total Delights

0
159

Fine handcrafted jewelry, We don't believe that one size fits all. Handcrafted for style hand wired for strength.
80
InfaCity

0
290

An online auction marketplace for wedding products including rings, dresses, invitations, favors, catering, photography, and much more.